Company Introduction :
The Ningbo Ville Enterprise co.,ltd. is a combination of Transformer R&D center, production, sales and after sales service, possesses of strong technical strength and excellent manufacturing equipments, as well as modern Office facilities. It specially produces large scale power transformer and industrial transformers of high quality and reliability. A large share of its resources are devoted to research and development of industrial and special transformers and reactors for any special application,such as the iron and steel and electrometallurgical industries.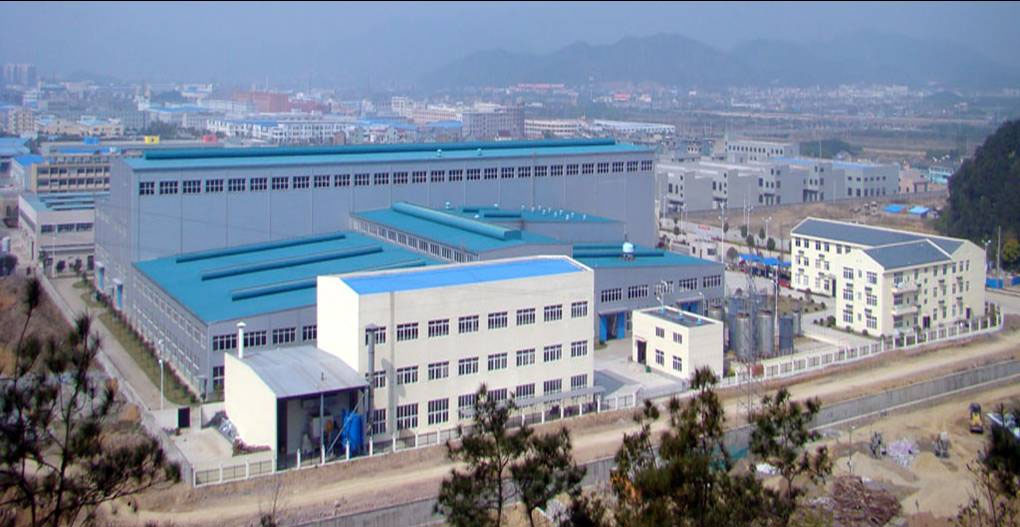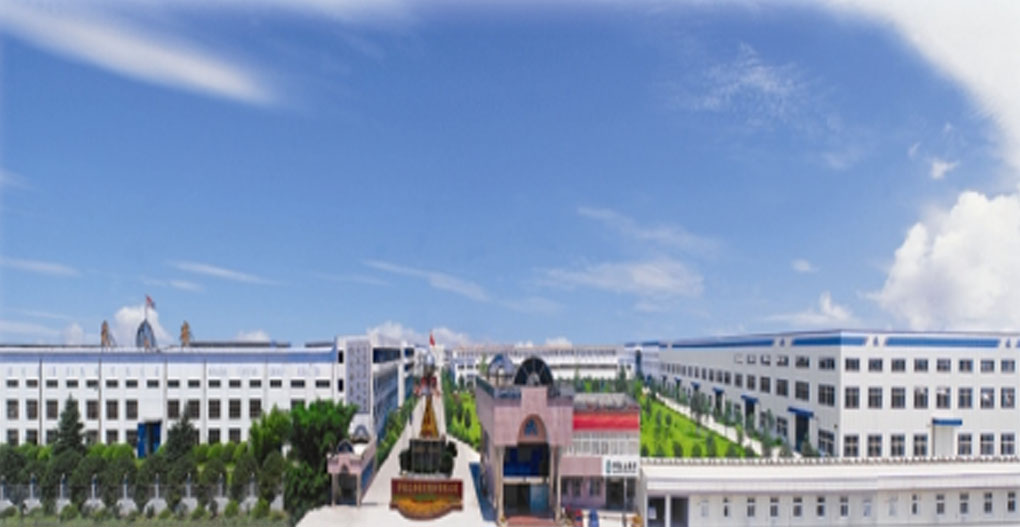 Transformer Factory Product includes:
35kv ~500kv power transformer, auto power transformer, arc furnace transformer of any type with max capacity 144MVA .reactors for AC arc furnace, rectifier transformer for each industry, step-down transformers and special transformers for metallurgical plants, 10kv~20kv distribution transformer , padmount transformers, movable transformer substation, traction transformer etc.
The company main working is suppling ,engineering, designing, manufacturing ,executing, and commissioning for transformer .
The products are mainly used in Steel plant; Power - Fossil fuel plant, Nuclear power plant, Railway, Subway and Airport. Wind power generation; Hydroelectric plant engineering; International power generation plant; Power substation transmission and distribution; Residential housing estate power distribution system. power plant auxiliary and standby transformers, transformers for substations of backbone and distribution networks. Transformer for metallurgical companies etc.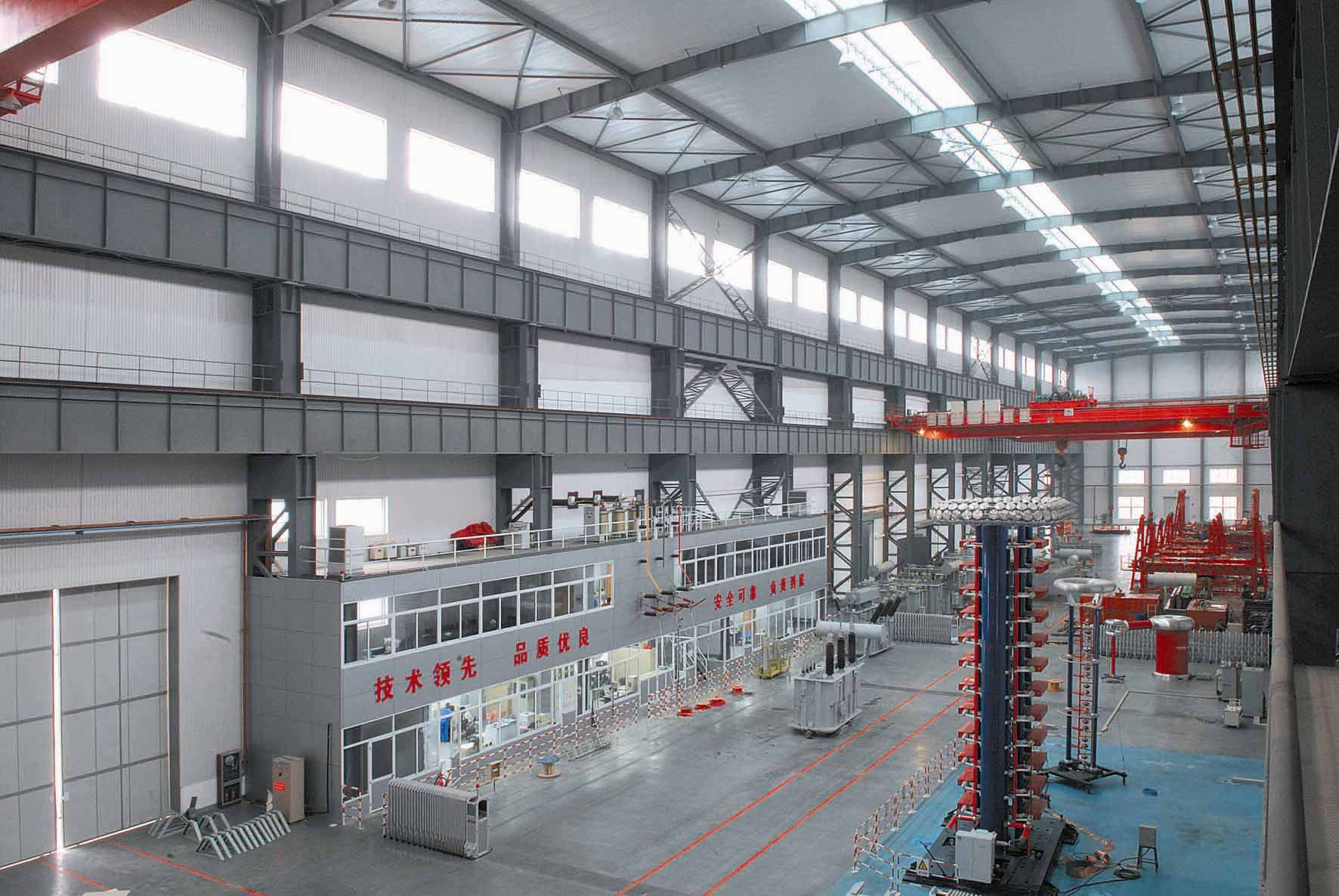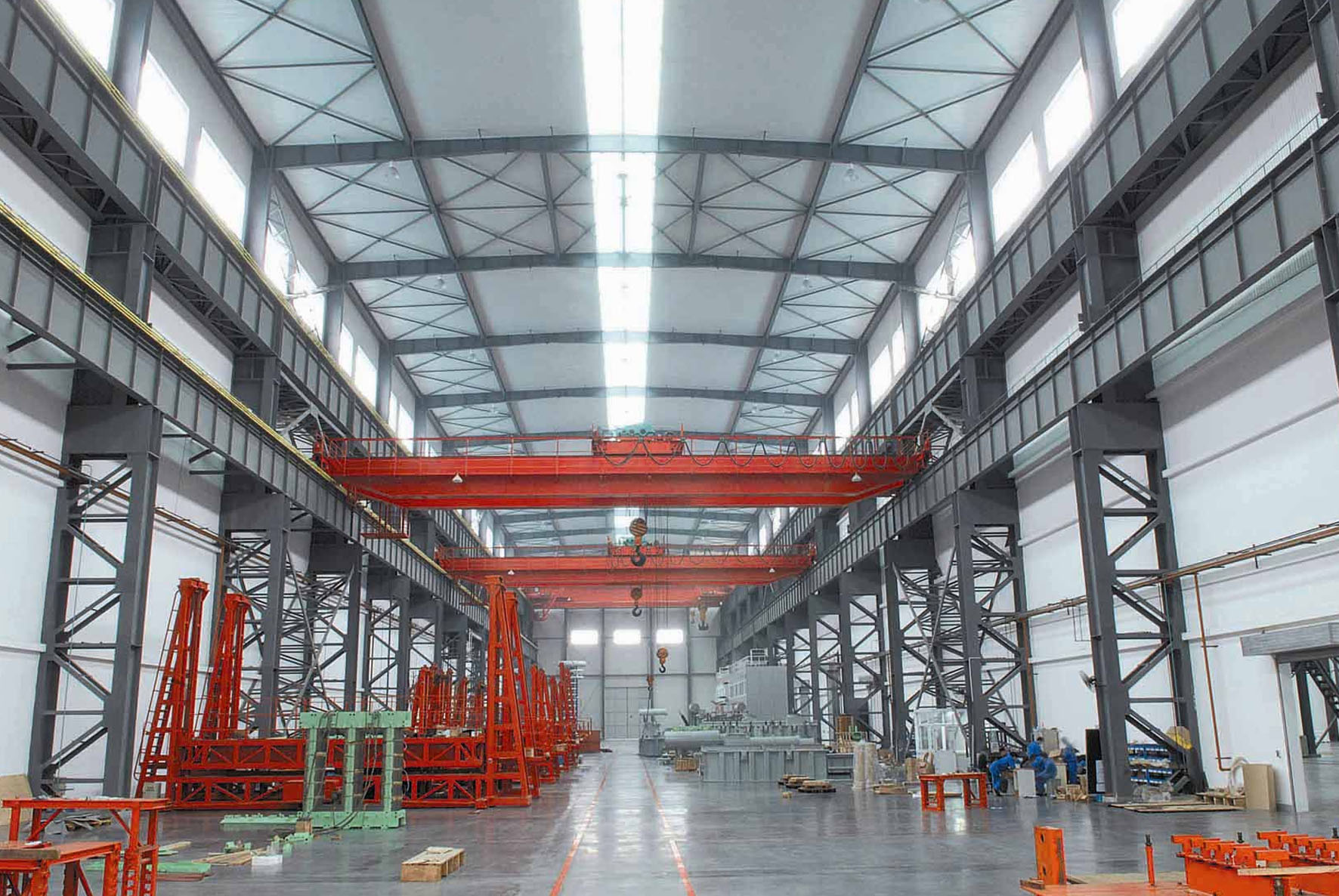 Now we are ready to offer:
* Design, manufacturing, factory testings of transformers, export packing, shipping, insurance, export custom, transportation of transformers from the factory to port.
* Supply the guide drawings and installation manuals information directions on the method of handling, storage, mounting and erection of transformers.
* Supervision of installation, startup and adjusting tests, putting transformers into operations.
* Delivery of original spare parts, materials and special technological equipment for repair works. Organization and execution of repair works.
* Training of your personnel subject to service&maintenance of our promises.
* Providing consulting services during all standard service life of transformers.
* Periodic inspection, monitoring and if necessary, providing transformer's current conditions diagnostics.
Main customers:
Power sector compaines, generating companies, transmission network companies, distribution companies, ferrous and nonferrous metallurgical companies, oil and gas company, railway company, mining companies, and other industrial and municipal utility companies having their own substations.
Purchasing transformer equipment of VILLE China, You will also purchase adequate care of your equipment, which helps to preserve the value, appearance and operational capabilities as long as possible.
VILLE Reference Job