AC charging pile for new energy electric vehicles (referred to as "AC charging pile" or "slow charging") is a charging device developed to meet the needs of charging new energy vehicles. It is used together with the on-board charger of electric vehicles to provide slow charging services for electric vehicles. It integrates power conduction, charging control, human-computer interaction control, communication and billing metering, and is used for AC charging of electric vehicles. The product can be installed in the shell of charging pile with various shapes. The AC charging pile with 7kW/14kW power output can meet the AC charging demand of electric vehicles with corresponding capacity (or lower capacity) and voltage level.
This product is mainly composed of charging control system, electric energy meter (optional), display module (optional), circuit breaker (optional), card reader, human-computer interaction interface, communication module and charging interface, actuator and outdoor shell.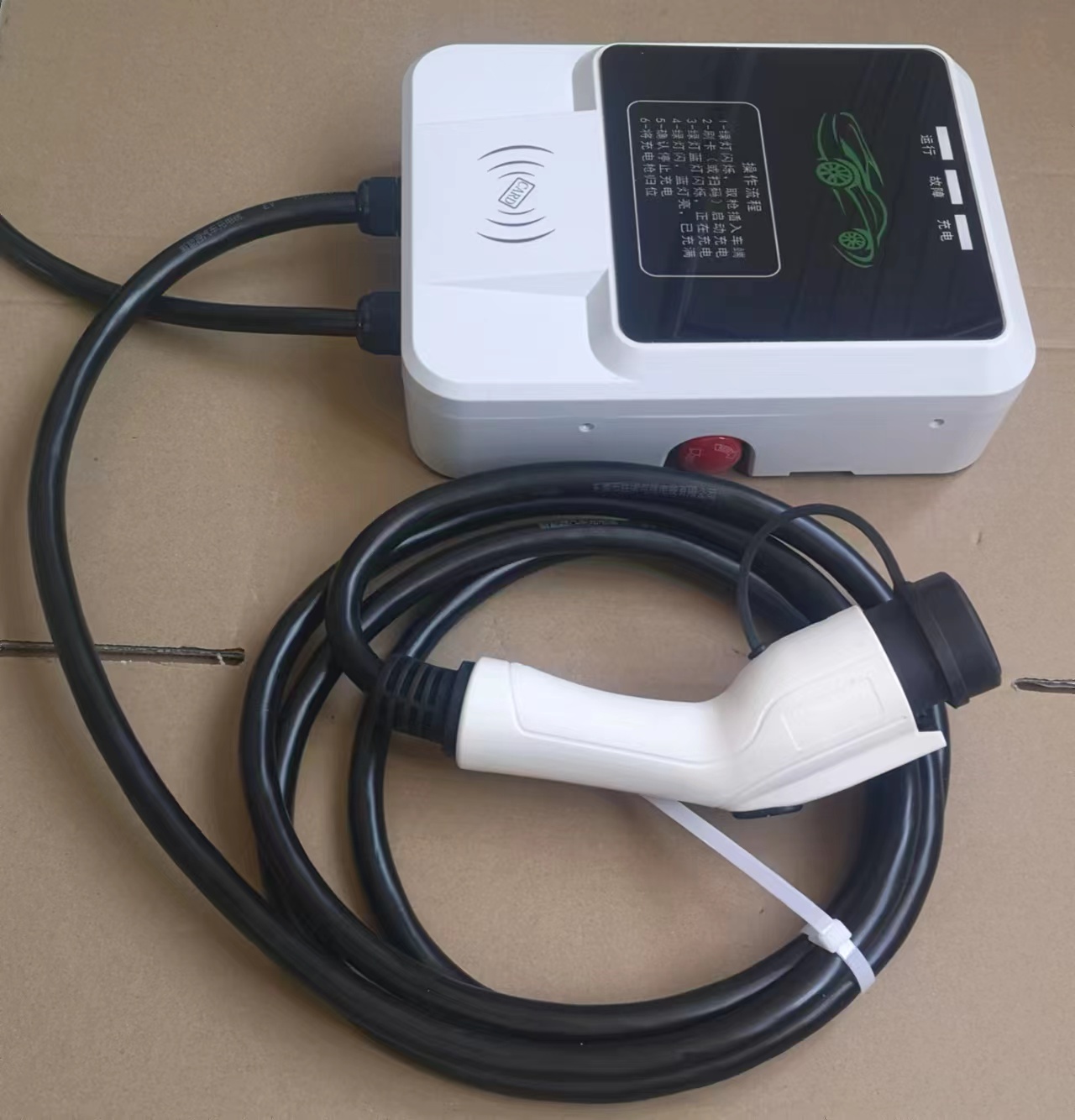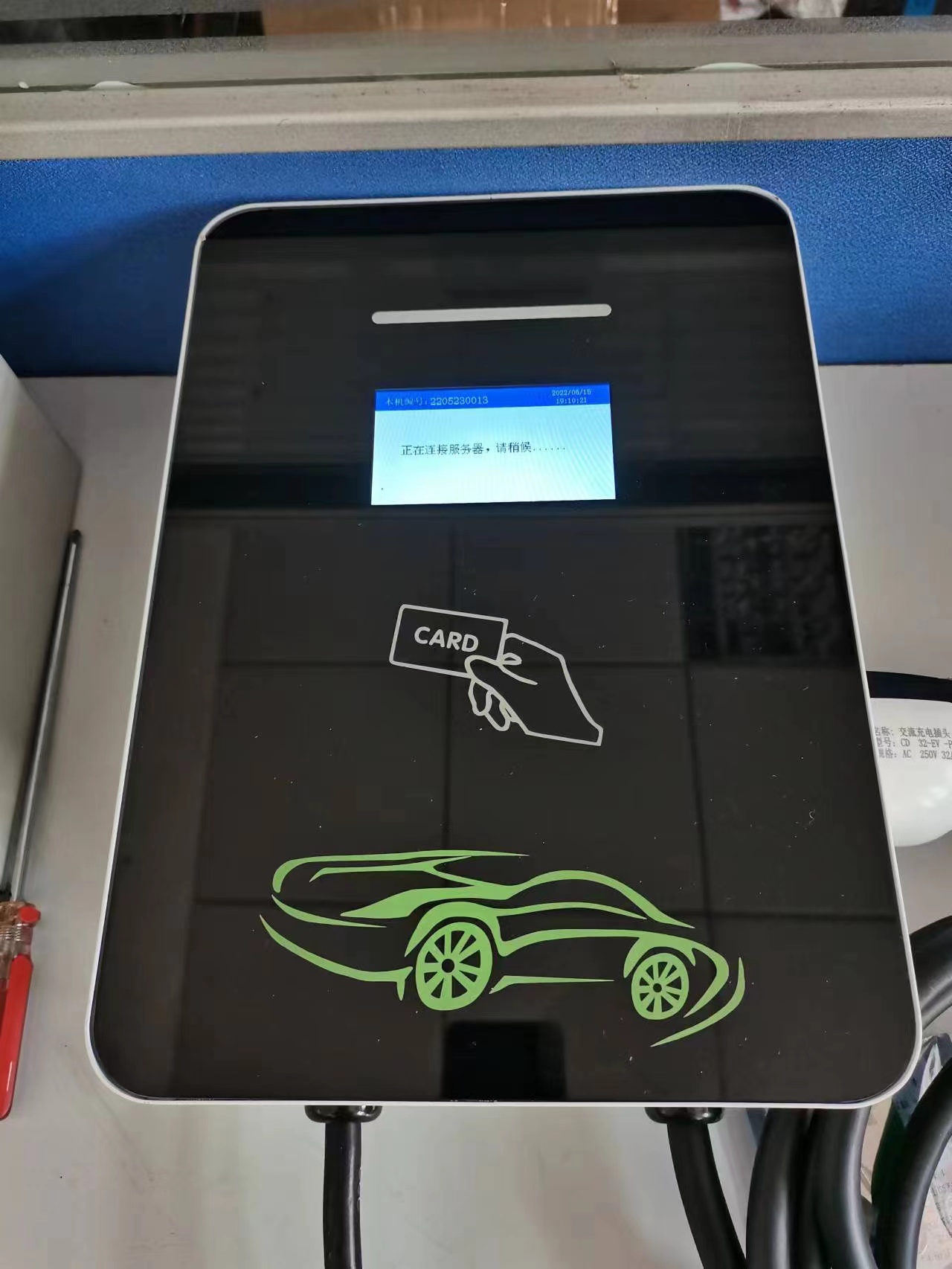 Product features
● Equipped with LED status indication, the charging process is clear at a glance. The charging information can also be displayed on the LCD (LCD optional).
● Modular design is adopted, which is convenient for upgrading, installation, commissioning and operation maintenance.
● Provide RS485, Ethernet, 4G and other communication interfaces (optional), and realize online control and payment functions through APP, mobile WeChat and Alipay scanning QR code.
● Complete protection functions: overvoltage protection, undervoltage protection, overload protection, short circuit protection, leakage protection, over temperature protection, lightning protection, safe and reliable performance.
● With RS485 interface, it can connect accurate electric energy meter (optional).
● The charging control system has remote and local upgrading functions.